ABOUT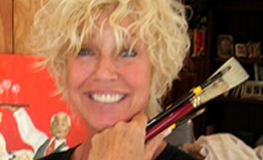 Welcome to my fine art gallery and blog site. You'll find my work either under
Oil Paintings
or
Mixed Media
by entering through the Galleries. I'm in the process of building this site so the bugs are still being worked out. Wow what a process. C'mon in. Alex duMauriée
READ MORE

»
GALLERIES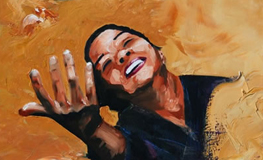 Explore my galleries first organized by medium: Oils or Mixed Media. The oils are in categories:
Figurative
,
Florals
,
Landscape
,
Abstract
,
Ravens and Birds
.
Mixed Media
is a series of collage, photography and digitally manipulated pieces.
Learn More

»
BLOG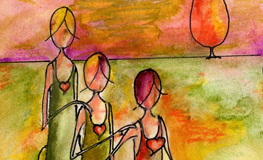 My intention is to share what I have discovered about seeing our world and the powerful affects that noticing has upon who we are, who we become and our relationship to all things. I've learned it only takes one small adjustment in how we 'notice' to make a difference in our world-view.
BLOG

»
©Alex duMauriee